Rinspeed, a Swiss automotive company, has been creating visionary concepts for mobility solutions for the best part of a decade. Its latest creation is the MicroSnap, which is based on a smaller version of its fully automated robo vehicle, where skateboard chassis are combined with interchangeable pod-like bodies.
CEO Frank Rinderknecht talks to AVI about his career and what he thinks the future holds for autonomous vehicle development.
What has been your career path up to now?
As a young student I founded Rinspeed. This happened 42 years ago. I was and still am passionate about the development of the automotive industry.
When did you start to get involved with AV development?
In 2007, along with Ibeo from Hamburg, we developed our first self-driving vehicle, the sQuba. However, at that time it was a bit early for autonomous driving and the underwater diving capabilities took up more attention then the self-driving.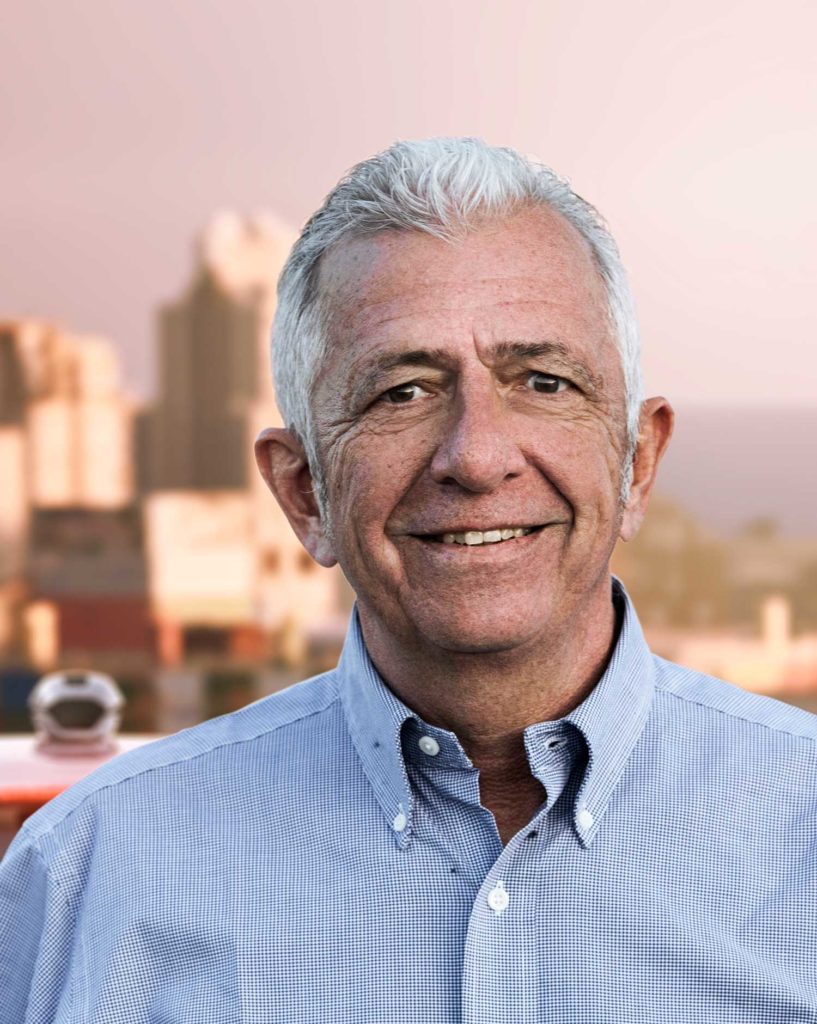 What are you working on at the moment?
My focus is the startup, which we intend to get off the ground with the aim of scaling the Snap idea to the next level.
What are the best and worst aspects of your job?
Life is a trade-in of all sorts. The best part of my job is certainly the great learning possibilities, but as I am impatient, a struggle with big corporations that do not work at the same pace as us – at least mostly – is bothersome.
What has been the most important breakthrough for AVs in recent years?
So far, I cannot see a real breakthrough. Everybody is constantly learning and gathering experiences. It is an enormous task to get to where the public is expecting autonomous driving to go: To be 100% perfect – which never will be the case anyway. Life consists of risks and probabilities.
What excites and worries you most about autonomous mobility?
Most of my driving is dull. One day to be able to do other things than just looking out of the car will increase the quality of my life. But then, I see what flaws and glitches my new smartphone has, and I sometimes am uncertain as to how we achieve what we need to do in autonomous development.
What will be the greatest challenge for the industry in the roll-out of AVs?
Without intuitive software, we will not be able to consider and act upon the endless amount of types of situations in traffic out in the real world. But also our mindset and expectations toward this new technology might be the even bigger hurdle – at least for the transitional generations.
If you had the chance to change anything about the AV industry, what would it be?
We are constantly working on this. Without any doubt autonomous development means different vehicles, redefined usages of current vehicles, and adapted business cases. It won't be like it is today at all.
When do you realistically believe we will see Level 5 on the road?
This depends on where, how, circumstances, weather conditions, usage, speed, etc. This is not an instant switch-on process – it will be a long, continuous, step-by-step process.   
What was your first car and what do you drive today?
My first car was visionary, but not successful at the time – a small four-seater called A112 made by Autobianchi in Italy. Today I have an electric car for commuting and an ICE-car for long journeys.