ViGEM GmbH

ViGEM GmbH is your powerful partner when it comes to qualifying and validating automated driver assistance systems (ADAS), camera systems, and vehicle wiring systems, as well as autonomous driving functionalities. As one of the leading manufacturers of high-performance data loggers, we have been significantly contributing to the development of innovative mobility concepts for over 10 years.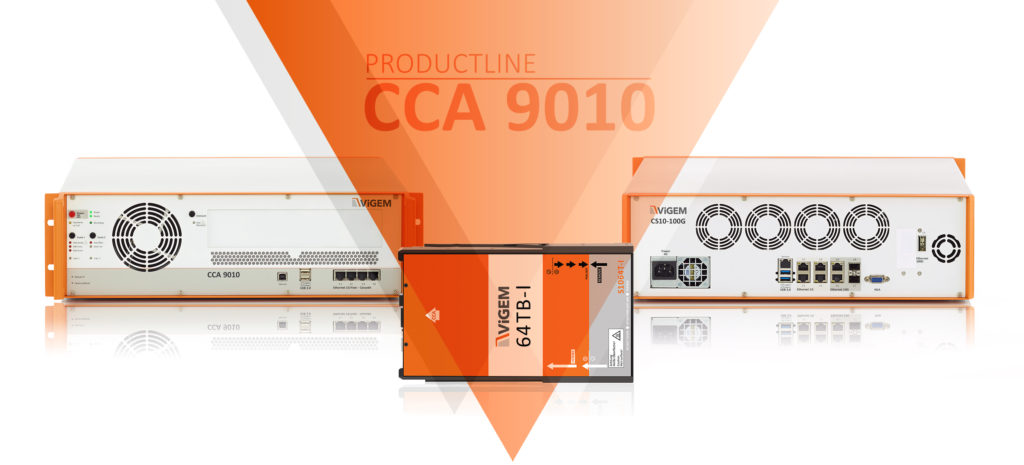 For our customers in the automotive industry we develop comprehensive all-in-one solutions consisting of CCA data loggers, robust removable CCA data storages and flexible CCA copy stations. The individually customized CCA (Car Communication Analyzers) data loggers are suitable for use in test vehicles, in the laboratory, and on the test bench. ViGEM data loggers undertake the continuous, unbroken, and uncompressed high-speed recording of radar, lidar, and high-resolution camera data as well as data from all automotive standard buses. Our rugged removable data storages are characterized by the highest reliability in data availability and data capacities of up to 64 TB.
The CCA copy stations guarantee the fast transmission of the data to an NAS, server or cloud, whereby the data are promptly available for further analysis purposes.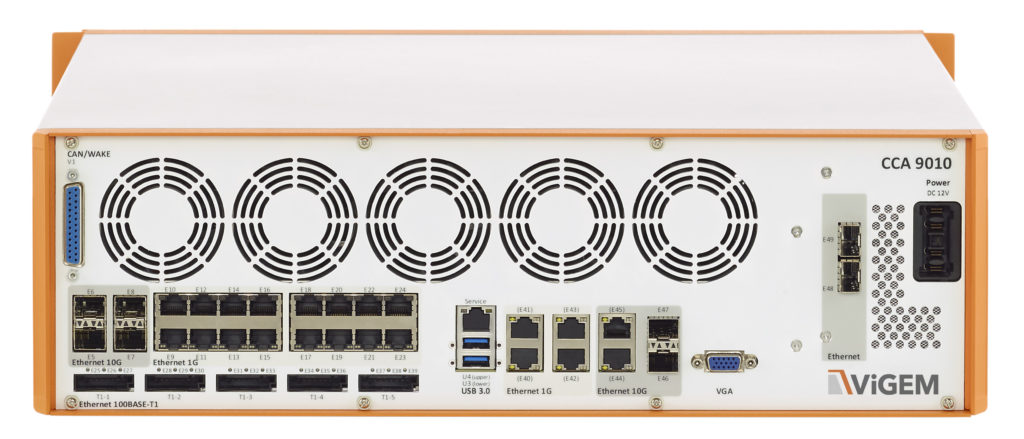 We support our customers in the development of their innovative products, for example in the production of individual prototypes, in the validation phase and in product adaptations (HiL and SiL) with integrated project-specific solutions setting new standards in mobile measurement and diagnostic electronics.
OUR SCOPE OF SERVICES:
High-performance CE-certified products (hardware and software solutions)
Professional support in project management
Technical concept consulting
System integration
Development of test environments
International customer service