AVSandbox, with 25 years of experience in the automotive simulation field is a new powerful simulation platform designed to accelerate the development of autonomous vehicles (AVs) and advanced driver assistance systems (ADAS). In light of growing reliance on simulation for safety evaluations, Claytex has designed AVSandbox to meet this demand with superior accuracy and efficiency.
AVSandbox addresses challenges such as the detail level of digital twins, the alignment of sensor simulation physics with reality, the employment of cloud technology for large-scale simulations, and the identification of critical scenarios without extensive real-world driving.
Powered by rFpro, a deterministic, engineering-grade simulation solution, AVSandbox enables the creation of millimetre-perfect virtual spaces and complete control of the simulation environment. It integrates a detailed, deterministic simulation environment with advanced sensor and vehicle dynamics, testing systems against diverse driving scenarios and aiding the development of AV safety. By combining sensor simulation, a mm-accurate simulation environment, and physics-based vehicle dynamics, AVSandbox provides a realistic environment for your AV that mimics real-world conditions.
Building on rFpro's real-time rendering capabilities, AVSandbox reduces system latency, saving significant program time and reducing modification costs. Real-time sensor models replicate the output data feeds from actual devices, considering material properties of every object, dynamic weather, and lighting effects for varying conditions.
In a rapidly evolving landscape, Claytex's AVSandbox supports the entire process of AV and ADAS development and validation. It aids in reducing costs, saving time, and improving safety and reliability in autonomous vehicle technologies, confidently navigating the complex road to AV safety.
[caption id="attachment_14192" align="aligncenter" width="702"]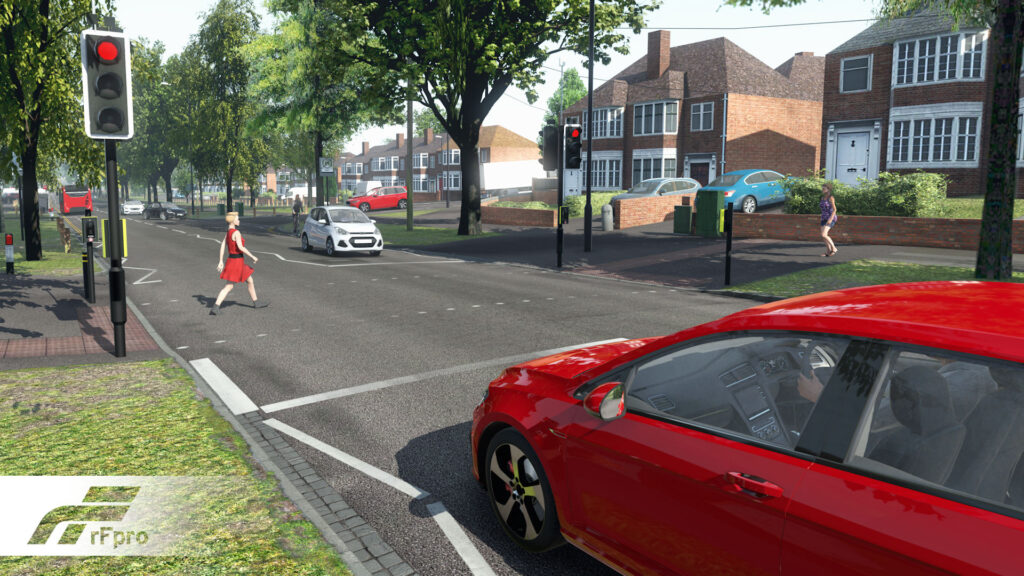 AVSandbox simulation platform includes multiple vehicle and sensor models, traffic and pedestrian controllers, and tools to define scenarios, manage simulations, and analyse results.[/caption]
[caption id="attachment_14193" align="aligncenter" width="702"]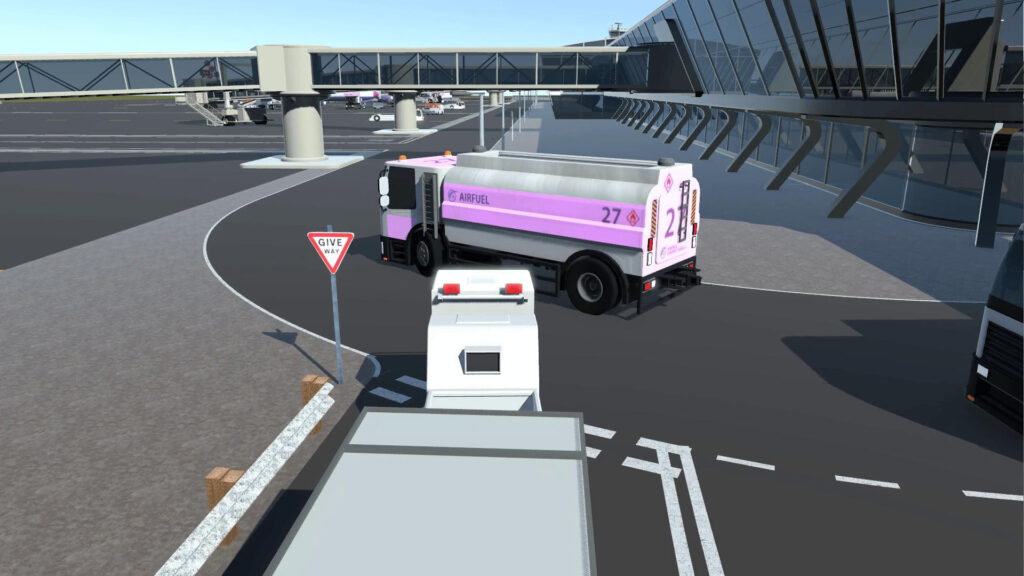 Through SAVAir project Claytex developed simulators for autonomous vehicles at airports, focusing on passenger car applications and building sensor realistic simulations using all the different sensors on the car.[/caption]
[caption id="attachment_14194" align="aligncenter" width="702"]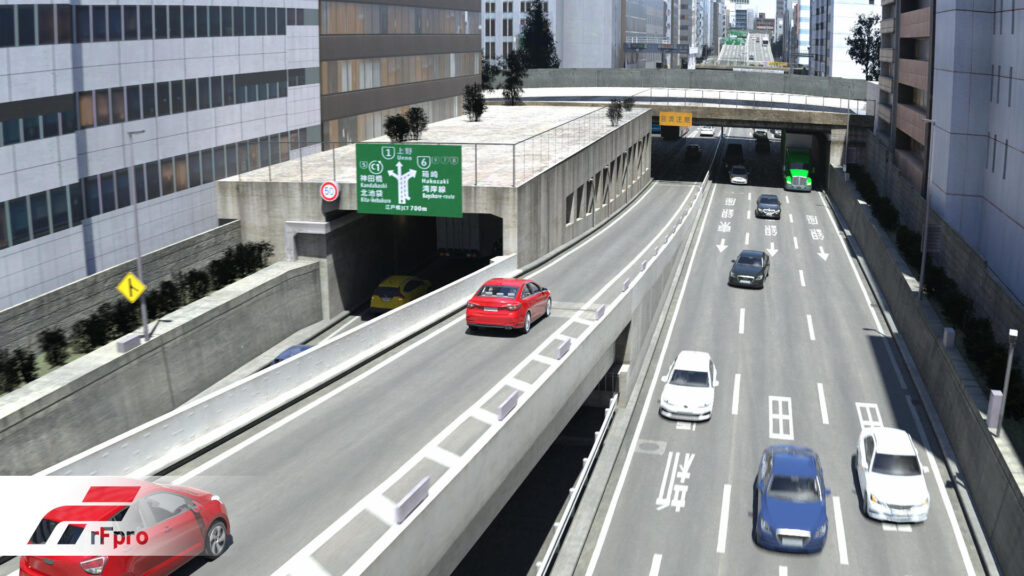 The highest accuracy digital twin of Tokyo's famous Shuto Expressway. A high degree of correlation between the real and virtual world is essential for effective testing and development of autonomous vehicles.[/caption]
[caption id="attachment_14191" align="aligncenter" width="702"]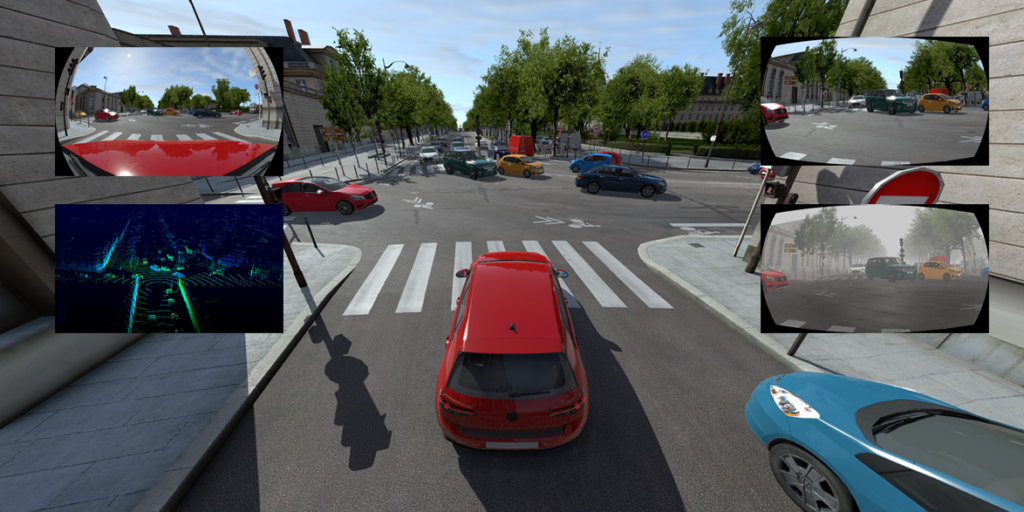 AVSandbox contains an extensive library of models that replicate commercially available sensors, including Camera, LiDAR, RADAR, GPS and IMU.[/caption]